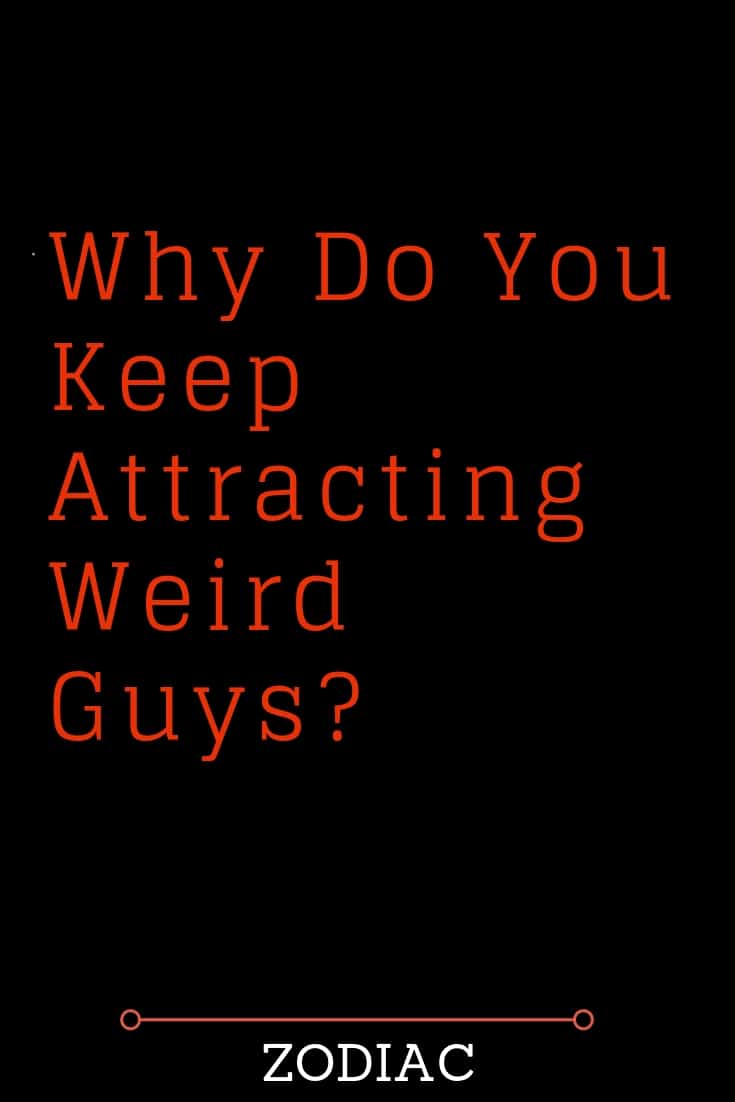 How many times did you have to change your phone number or e-mail address because you couldn't get rid of a weird guy? In most cases, even that didn't help.
Have you ever wondered why is that happening? It has something to do with your behavior, and you need to change that!
1. You feel pity for lonely guys
If you see a guy at a party sitting alone while everyone is dancing and having a good time, you'll feel pity for him, and probably come and start talking to him. Why would the poor guy be sitting alone there, while everyone else is having fun?
Picking up a kitten from the street is one thing, but picking up every lonely guy in a bar is something completely different. Maybe there is a good reason why everyone is avoiding that guy.
2. You're saving a guy in trouble
Again this is very similar to feeling pity for him. The guy lost his job or was dumped by his girlfriend. You immediately want to protect and comfort him, while not realizing that's the worst moment to start a relationship with him. You'll enroll in something that will be too much for you, and something you'll want to get rid of very soon.
3. You're falling for artists
Not all artists are the same—they are passionate and committed to their art. You'll find this exciting at the beginning, but soon you'll get tired of that and want a "normal" relationship. Everything you consider normal for him is boring and unattractive, and you'll find yourself in an unpleasant situation.
4. You're online too much
You can meet amazing people online, but more often than not, people are not representing who they really are on the Internet. Don't be fooled by his Tinder profile picture—try to do good research about him before going on a date.
Remember: it's not stalking—you're protecting yourself.
5. You don't know what you really want
New adventures become your way to run away from everyday problems. Flirting with every guy you come across is boosting your self-esteem, but is not a solution in the long run. Find a better way to get over your crisis—for example talking about it with friends or family.