Zodiac Sign
How To Make Him Fall In Love With You Based On Astrology Sign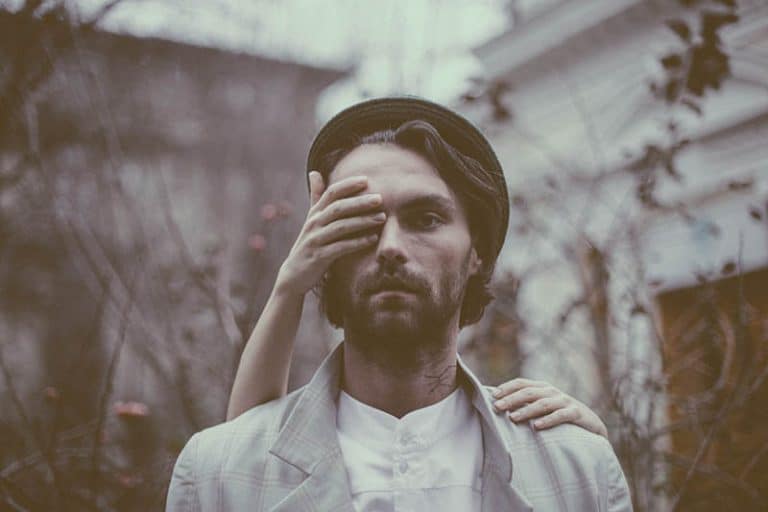 1. Aries
You will have to play hard to get if you want an Aries to fall in love with you. Don't put all your cards on the table because he will not find you as a challenge.
And that is what a real Aries always wants from a woman – a challenge and someone who he will have to chase.
He just enjoys that game and can't change the way he feels about women. Just be cool, calm and collected and you will eventually get what you want!
2. Taurus
The most important thing about a Taurus is that they need some time to open up in a romantic relationship.
Don't push them and don't make them commit to you. If you do that, they will run as far as they can and you will never catch them.
If you want to make them fall in love with you, surround them with delicious food, buy new lingerie and treat them to dinner. That is an offer they won't be able to refuse!
3. Gemini
A Gemini man wants someone who will entertain him and make him feel satisfied. If you want him to fall in love with you, keep it as simple as can be.
Try with a friendship in the first place and then let them decide what will happen afterward.
You can trigger their love if you offer them something that is not common and that will take them out of a rut.
4. Cancer
If you want a Cancer to fall in love with you, you need to be honest, positive and trustworthy.
They hate mind games so it is better to wear your heart on your sleeve and be sincere all the time.
They like strong women so it would be good if you stick to your interests. If he sees that he can learn something from you, he will be yours forever.
5. Leo
This zodiac sign is truly sensitive and emotional so make sure that you are aware of that. Touch them to show them your love and affection and don't hesitate to have deep and long conversations with them.
They like strong and independent women and the best way you can show that is if you have a strong opinion about something. That will turn every Leo on and he will crave you always and forever.
6. Virgo
This sign loves women who are strong and hard-working. They think that a woman who thinks with her own mind is extremely sexy. So, if you want him to fall in love with you, stick to your beliefs.
Also, don't forget to show him your love and affection and give him the feeling that you will always be there for him. That is something that can make a difference.
7. Libra
If you want a Libran man to fall in love with you, you will have to show him your love.
You will have to tell him how amazing and great he is and that there isn't a place you would rather be than in his arms.
Also, an extra tip is that you should behave like the hottest person alive. That behavior will definitely make him an open book.
8. Scorpio
Games, games, games – that is what makes a Scorpio man fall in love with you. He likes the game of chasing, so if you want to keep him, you will have to play by his rules.
Show him that he is worthy of your love and that you want him and only him. If you do that, he will give his heart to you.
9. Sagittarius
If you want to make a Sag fall in love with you, don't have sex with him on the first date. I know, he is hot and intelligent and irresistible but if he sees that he can have you the first night, he will lose interest in you.
You can't just be super-beautiful and sexy to attract him. You need to be intelligent and eloquent and you need to do something that will make him look at you in a crowd full of people.
Are you ready for a game like this?
10. Capricorn
If you want a Capricorn to fall in love with you, support his career and his ambitions. You can love him to the moon and back but that won't mean anything to him.
He just validates your actions so you will have to go the extra mile to show him that you really love him.
If you tell him that he is the best at his work, he will stick to you. Your words are simply food for his soul.
11. Aquarius
Attracting an Aquarian man can sometimes be a mission impossible. They are unique and they seek unique partners.
If you have a creative gift like dancing or speaking, make sure that he witnesses it. That can attract him or even make him fall in love with you.
Also, try to develop effective communication and tell him that he can trust you. That will make him yours forever.
12. Pisces
If you want a Pisces man to fall in love with you, just let him take the lead. Let him spoil you with romantic dinners, with scented candles and soft music.
Let him open up about how he feels but never take his emotions for granted. Just be you and the real man will recognize that.