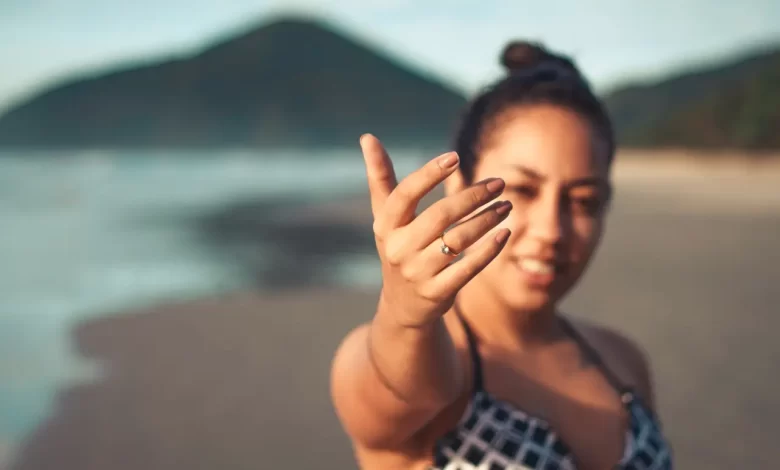 I hear that you are getting hitched soon yet I am yet. Furthermore, I can't resist the urge to stew and stew in my mediocrity as tea leaves over-blended. Am I over-prepared tea or am I an old canister of tea leaves sitting toward the rear of a storage room, neglected and lapsing? Am I moving toward my utilization by date? Is that my destiny?
For what reason would we say we are continuously pursuing precious stones when we are worth more than bits of carbon? There are days when I pursue the ring until it turns into a chain that ties me. What's more, I can't resist the urge to be established like a congested nursery. Deserted. Stuck. Dismissed with weeds. Since I'm everything except a jewel. I'm a squashed-up pixie dust wandering off in fantasy land explorer searching for the second star toward the beginning of the day sky. Irredeemably longing for genuine affection kiss and broken curses. In any case, I can hear the ticking of the clock and I'm uncertain where time is spilling from, yet I feel the tension of this unhealthy organ in my midsection.
Thus, tell me again that you are getting hitched. Help me to remember my eligible age like we are setting updates on the schedule of my suggested use-by date. Best before December 2024. Keep refrigerated in the wake of opening. Try not to utilize it assuming the seal is broken.
However, ladies are not transitory food. We won't ruin, rot, or become hazardous to consume if not kept refrigerated. We have not cut blossoms sitting in that frame of mind, with our petals shriveling constantly. We have not opened up treats nobody needs to consume. Quit contrasting ladies with devaluing lifeless things. I realize that I am worth more than my conjugal status or a gemstone on a ring. Attempt to weigh me on a scale and you will see that my worth is endless. This is a very remarkable suggestion to others for all intents and purposes to myself.