Love advice
Although We're Not Together, You'll Always Have My Love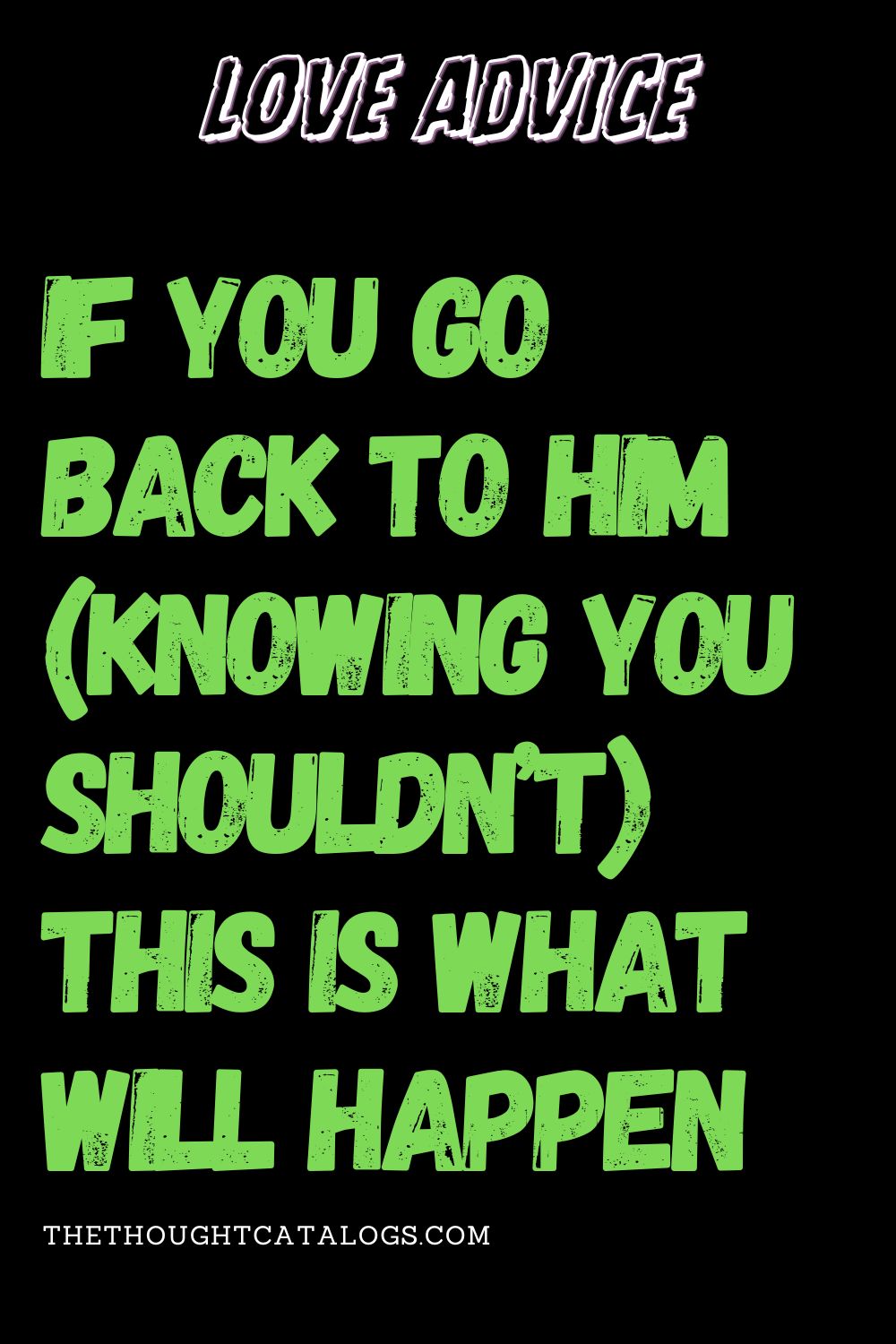 I'm wondering what you're doing at the moment I'm writing this. Are you still surrounded with your collection of vintage toy cars? Do you still give your dog a cookie even though he refused to obey your command to sit down first? I remember the last time we were together. I wore my favorite red cardigan that you'd bought me for Christmas. We were walking in the park, and I was complaining how cold it was. You tried to warm me up, but it simply wasn't enough. The more you hugged me, the colder it felt. I realized the coldness was a sign of the lack of passion. Our passion has turned into coldness. No matter what we did or tried, we would always end up desperately warming up ourselves in vain. I came closer and whispered into your ear: 
You know that I will always love you?
 You replied: 
You'll always have my love, too.
From that day, I never saw you again. Sometimes, I would pick up my phone and almost dial your number, but the instant coldness I felt would stop me from doing it. I was not mad. I was not disappointed. The only thing I could feel was sadness. I was sad because I did not understand why this happened to us. Neither did you.
From best friends and passionate lovers we turned into complete strangers, unable to ignite the flame of love. Perhaps the flame was too strong that it had to end sometime.
Or we forgot how to cherish it; how to keep it alive.
I guess we will never know. I remember how I would always leave you the last cookie, so that you could drink it with coffee in the morning. I knew that little things are what matter. We cared for each other. We cared a lot. I miss those moments when you would raise me up and spin me in your arms like I was everything you ever needed to stay happy in this moment. I miss the way you would kiss my forehead before going to work. You did it in a gentle, caring manner, and you would always stop for five seconds once your lips reached my forehead.
I miss you.
I never stopped missing you from the day we parted. But, gradually I've learned how to live without you. I appreciate everything you did for me. I appreciate every kiss on my forehead. I guess that somewhere on the way we lost the main ingredient of our love. We lost respect for one another. We took each other for granted, and we forgot how valuable we were to each other. We didn't have a choice. You will always have my love even though I gave my heart to someone else. I will always remember you because you are the love of my life. You still live inside me and I still can hear your voice telling me: 
Don't ever let anyone tell you that you can't!
You taught me that if I want to achieve something, I just need to wish it hard enough, and my wish will force me to turn it into reality. Now I wish we could talk into the small hours like we used to. I guess my wish is not strong enough to be fulfilled. I'll find a special place in my heart where I will cherish our memories and keep them locked away forever. They will be a reminder of our great love which we once had. They will be a  reminder of our everlasting passion that vanished somehow. I hope you're doing fine, and I'm sorry for every time I made you sad or cry. I just wanted you to know that you'll always have my love no matter where I go or what I do.