Zodiac Sign
January & February 2023 Horoscope: This Is What The Zodiac Signs Should Expect During The Month Of Love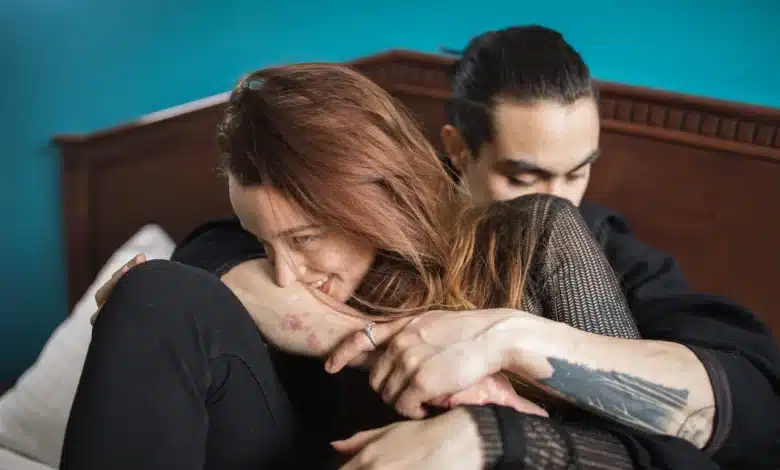 A rundown on what the different sun signs have in store for them in the second month of 2023.
Aries
Aries have a tough year ahead of them where hard work is the only thing that can get them success. But the first week of February might be a good time to relax a little and gather up your strengths. The solar eclipse midway through the month might bring new energy and hope for you.
Green will be your power color and Aquamarine should suit you well. 6-8, 9 and 10, 21 and 27 will be auspicious days.
Taurus
Although you manage to maintain a fine balance between your work life and your home and love life, this month Venus might rule things more in the favor of love for you. Don't worry too much about it, when duty calls you'll be able to deliver your best.
Your power combination for the month is the same as Aries.
Gemini
This month will mark a departure from your usual attitude of flitting from one lover to another. You won't even realize when love will come knocking on your door and you are ready to settle down with the one.
Your power color is yellow and the stone is Jade. 5,6 and 27 would be good days for you.
Cancer
You will do better to focus on your finances this month. You can draw strength from proximity to water.
Your power color is going to be white and Moonstone would be auspicious. 8, 9, 10, 15, 16, and 25 will be your days.
Leo
Since you recently had a lunar eclipse in your sign, you are much more confident than before and ready to break down any barriers which restrict you.
Gold is your color, and Tiger's Eye is the crystal for you. 2-3, 15, 19, and 25 are your power days.
Virgo
You will have a lot on your plate but all of it would be so alluring that it shall more than makeup for the burden.
Green is your color and Red Jasper is the crystal for you. Your power days are 3-4, 10, 20, 21, 25, and 27.
Libra
The flirt inside you will find full expression and work and life might interact to give you business opportunities along with some romance.
Pink is your color and Lapis Lazuli would do you good. 6, 16, 21, 25, and 27 are your power days.
Scorpio
Try to be a little cautious because one misstep can cost you heavily during this month.
Your power color is black and Malachite is the stone for you. 5, 6, 7, 14, 21, and 27 will be power days.
Sagittarius
This is your month to let loose and make merry. But also pay here to what others have to say, gathering information is always good.
Purple is your power color and Turquoise is your stone. Power days would be 2-3, 6, 12-13, and 25.
Capricorn
It would be better if you can let go of your inhibition about conflicts, it will help simplify your life to a great extent.
Brown will be your power color and Peridot is the crystal for you. 14-15, 21, 25, and 28 are your power days.
Aquarius
You are in luck for making new acquaintances and might even find a fresh romance. Spice up your daily routine and look for new places to explore.
Blue-green is your power color and Amethyst is the power crystal. Power days would be 2, 14, 21, 26, and 27.
Pisces
You would find yourself getting over your shyness to make new acquaintances. This would even be prosperous for your love life and overall happiness.
Your power color is aqua and your Crystal is Chrysocolla. 3, 6, 14, 16, 21, and 26 are power days.