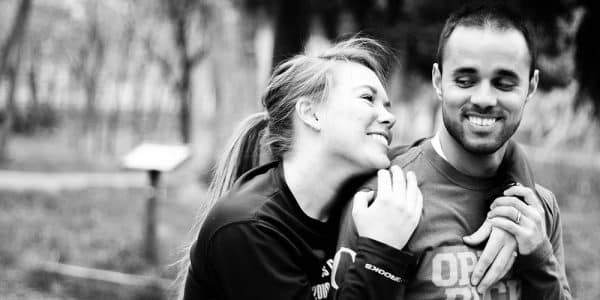 Finding the right partner has never been easy – but how do you find a man without Tinder and Co.?
In times of Tinder, Bumble and Lovoo it is almost an impossibility to find his prince charming – or at least a normal, nice guy. And that, although you have the whole width of the Internet at your disposal. We ask ourselves, how did women, 60 years ago, meet the man of their dreams without various apps and find their way in the wild dating jungle of their time?
Dating in 1958
In an issue of the magazine McCalls of 1958, which was uploaded by Facebook user Kim Marx-Kuczynski and has since been shared thousands of times, the then women were shown the 129 best ways to find a man suitable for marriage . Here are stacked next to a rather outdated image of women, the most curious ideas of the 1958er marriage market. We have the 12 best tips for you, a husband to find, summarized and since then can not stop laughing. And for those who are simply too exhausted these days or who would like to bring some change to their swipe routine, they are welcome to try them on at point two or five. But beware: If these methods are successful, then we want to know that first.
Is Your Man Losing Interest?

You might be using dangerous words and phrases that affect your man much more than you might realize. (Most women do this without even knowing it, and accidentally kill their man's attraction towards them) The good news is, you can make a simple shift in your thinking that can bring a level of attraction, love, and security to your relationships that you never imagined was possible!  
1. Check out the obituaries to see if there are any suitable widowers right now.
2. Sit on a park bench and feed the pigeons.
3. Do not be afraid to befriend pretty women, they may have a few leftovers left over.
4. Go to a new apartment every now and then.
5. Stand in the corner of a room and cry easily. The chances are high that he wants to come to you and know what's bothering you.
6. Learn how to make really tasty apple pie and then bring it to the office. Of that then all suitable candidates may eat.
7. Take good care of yourself and your health. Men do not like sick women.
8. Find out all about the women he met in front of you but did not marry and do not repeat their mistakes.
9. Point out that the death rate of single men is twice that of married men.
10. If your mother is fat, tell him you're after your father. If your dad is fat too, tell him you're adopted.
11. Rent a billboard and post it on both your number, as well as your picture.
12. Do Toupets yourself and then sell them too – bald men are an easy catch.
And anyone who does not get to know his dream man when selling his Toupet will not be able to help us. 😉